Brief, introductory
information about work and our services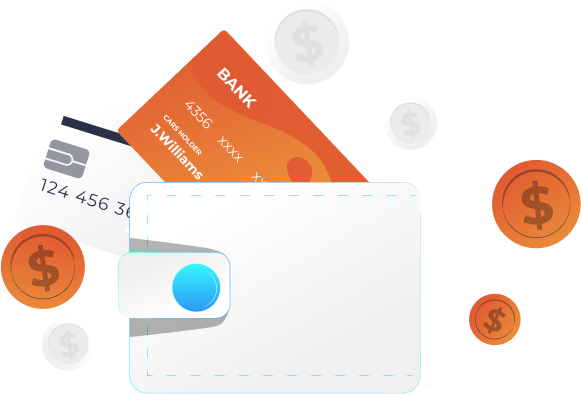 Having started in 2018, PaymentsTrust today is a company that, in partnership with leading payment systems and banks in Ukraine and abroad, provides the opportunity for users to pay for online services.
PaymentsTrust is a payment service designed for businesses big and small. We connect online payments from all over the world, help to accept payments with Visa and MasterCard, using Apple Pay and Google Pay, cryptocurrencies: Bitcoin, Etherium, Tether, Litecoin.