All the basic requirements for
website for integrating the payment system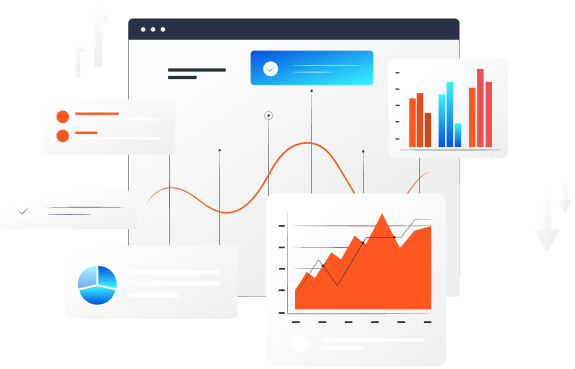 Please pay your attention to the basic requirements for the site, which must be observed when connecting to the Payments Trust service:
1. The site must be functional, with filled content, working internal links;
2. The site-store of a legal entity should not consist of one page and / or sell one unit of goods, it should be possible to go to view most of the assortment.
3. For individuals and individual entrepreneurs, it is permissible to use properly designed and completed one-page landing pages (landing page);
4. The site must be publicly available and not ask for a username / password to enter.
5.When connecting to the service of the Personal Account of the online store, it is required to provide test access. Personal account should be located on the same domain as the main site;
6. The goods / services presented in the online store must not contradict the current legislation of the countries where the service is provided;
7.On the website of the online store
• full company name,
• legal and actual address,
• phone and email address
• public offer agreement;
8. The goods and services sold by the Internet store must be described in detail and must include the characteristics of the goods and services offered, their consumer properties and price;
9.All pages related to the sale of goods, works, services on the website of the online store must be under a single domain name.
We remind you that these are the basic requirements for connected online stores, but each potential client will be considered on an individual basis.
Sincerely,
Payments Trust Team